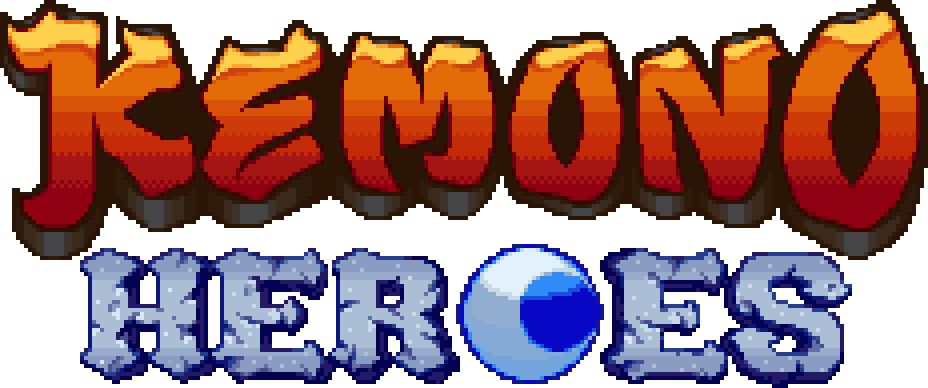 Kemono Heroes combines elements of run and gun, fast arcade action with dashes and slashes, with cool and fluffy characters. It can be experienced alone, choosing between 3 difficulties to enjoy a real challenge. Up to 4 friends can also join forces in cooperative mode, fighting and helping each other to overcome any obstacles in their way.
Story
Tsukigami, the Moon God is mad at the inhabitants of the forest and has transformed all of them into stone. The 4 Animal Ninja Masters are the only ones that can fight against Tsukigami's hordes of evil spirit minions to reach Mt Fuji and confront him in time to break his magic Spell.
Features
1-4 players coop game
4 different characters with different abilities
4 worlds with lots of sub-stages
Unlockable weapons & powers
Lots of fun and action!