Kemono Heroes is now available on Nintendo Switch
Kemono Heroes is now available on Nintendo Switch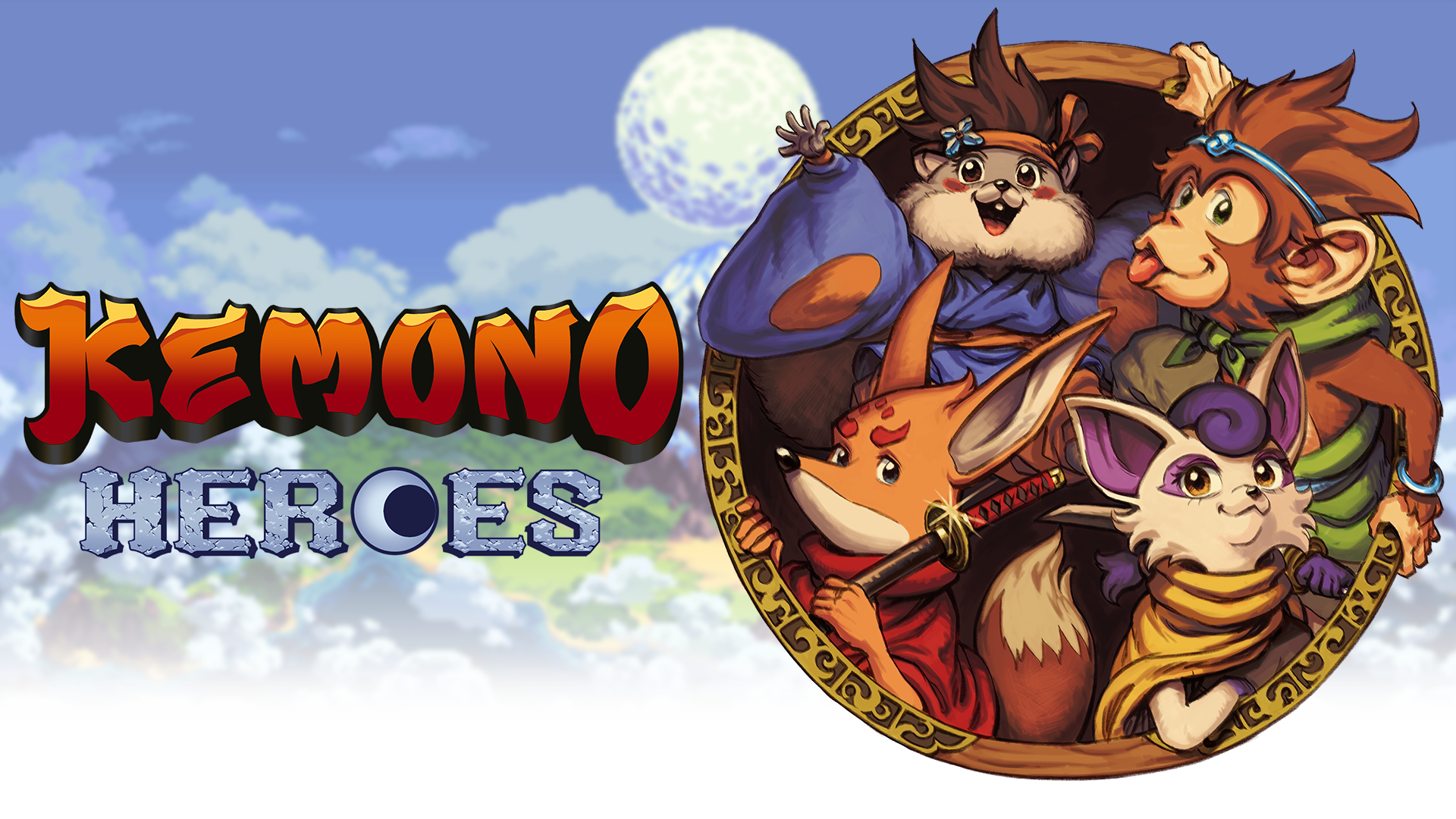 We are thrilled to announce our partnership with Nippon Ichi Software and NIS America for the release of Kemono Heroes on the Nintendo Switch.
After 3 years of development, we hope people of all ages will enjoy our game! You'll be able to choose different difficulty levels from the most hardcore to the most easy for young heroes and the game can be enjoyed alone or up to 4 players in local co-op.
Please take a look at the trailer:
Kemono Heroes is Now Available on the Nintendo eShop!